Save the Date! Stars in the Mountains 2015 will be
July 17-19, 2015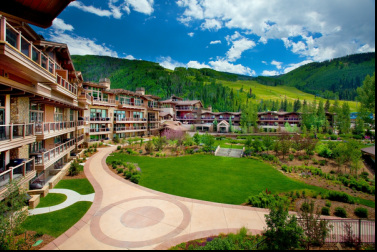 The Manor Vail will be the host site for the 2015 Stars in the Mountains.
The Colorado Society of Pathologists' annual meeting, Stars in the Mountains, will take place July 17-19, 2015 at
The Manor Vail Lodge
in Vail Village.
Located on the banks of Gore Creek, the Manor Vail Lodge looks out at Vail's Golden Peak Base area. Vail's Ford Park, its Amphitheater, and the Betty Ford Botanical Garden are just outside the back yard. And from the front, all of
Vail Village
awaits.
Check back to find out more.
---
Become a 2015 Stars Sponsor

To find out how to exhibit at the Stars in the Mountains meeting, simply click
here
. If you know the details about sponsorship and want to register, click
here
.
Colorado Society of Clinical Pathologists
cscpmgr@hotmail.com
PH: 720.240.3936 FAX:
303.265.9429